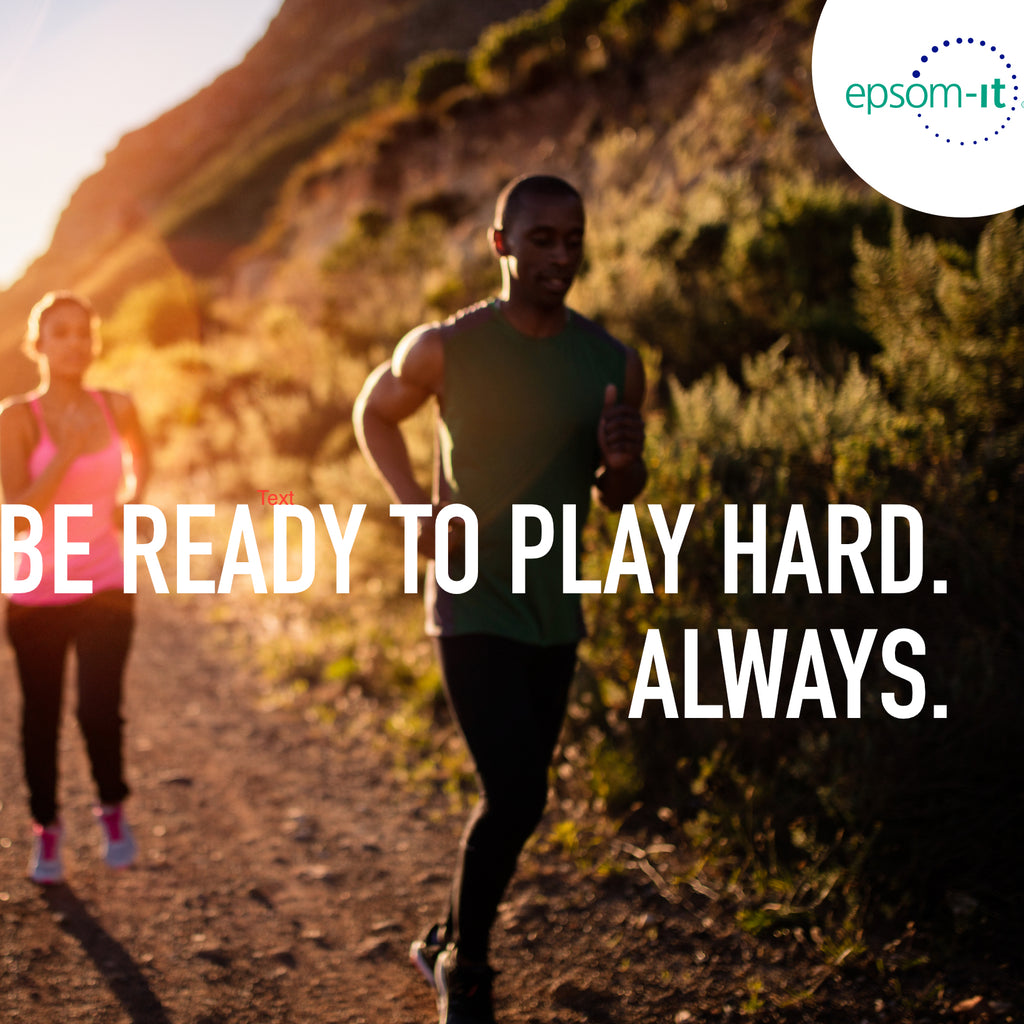 It all started when a farmer's cows refused to drink the local water. The farmer noticed a bitter, unusual taste. But soon he observed something that impressed him a great deal more—when the water was used to wash a scratch or wound, the injury healed very quickly.
That was in 1618, in the village of Epsom, England. And what the farmer couldn't know was that the water was rich in Magnesium Sulfate, a naturally occurring mineral. Clinical studies have proven that Epsom Salt is quickly absorbed through the skin and has the power to relieve sore, tired, achy muscles.
Since its discovery in Epsom, England, millions of people—from world-class athletes to the dad down the block—have bathed in Epsom Salts. And now, we've taken the soothing power of this mineral and put it in a concentrated form that's easy to use, easy to take with you, and easy to love. Think of it as a 400 year old remedy. In a very modern, convenient form.